The New York Stock Exchange (NYSE) and NASDAQ have halted trading of Russian companies trading on their exchanges effective yesterday Feb 28th, 2022. The halt will be in effect until further notice. It is not clear when the halt will be lifted. Until then investors will not be able to buy or sell them. Below is an excerpt from a Reuters article:
NEW YORK, Feb 28 (Reuters) – Nasdaq Inc (NDAQ.O) and Intercontinental Exchange Inc's (ICE.N) NYSE have temporarily halted trading in the stocks of Russia-based companies listed on their exchanges, their websites showed.

The halts were due to regulatory concerns as the exchanges seek more information following economic sanctions imposed on Russia because of its invasion of Ukraine, people familiar with the matter said.

The Nasdaq-listed stocks halted are: Nexters Inc , HeadHunter Group PLC (HHR.O), Ozon Holdings PLC (OZON.O), Qiwi PLC (QIWI.O) and Yandex (YNDX.O).
Source: NYSE, Nasdaq halt trading in stocks of Russia-based companies, Feb 28, 2022, Reuters
The NYSE-listed stocks that are halted are:
Are Russian stocks trading on the OTC markets also halted?
Currently OTC Markets Group has NOT halted Russian stocks trading on the OTC markets. Per the Reuters piece, they are seeking clarification regarding the sanctions imposed recently on Russia and their impact on trading depository receipts of Russian firms.
So major firms like Gazprom(OGZPY), Lukoil(LUKOY), Surgutneftegas(SGTZY), etc. will continue to be traded as usual.
Related Page:
Related: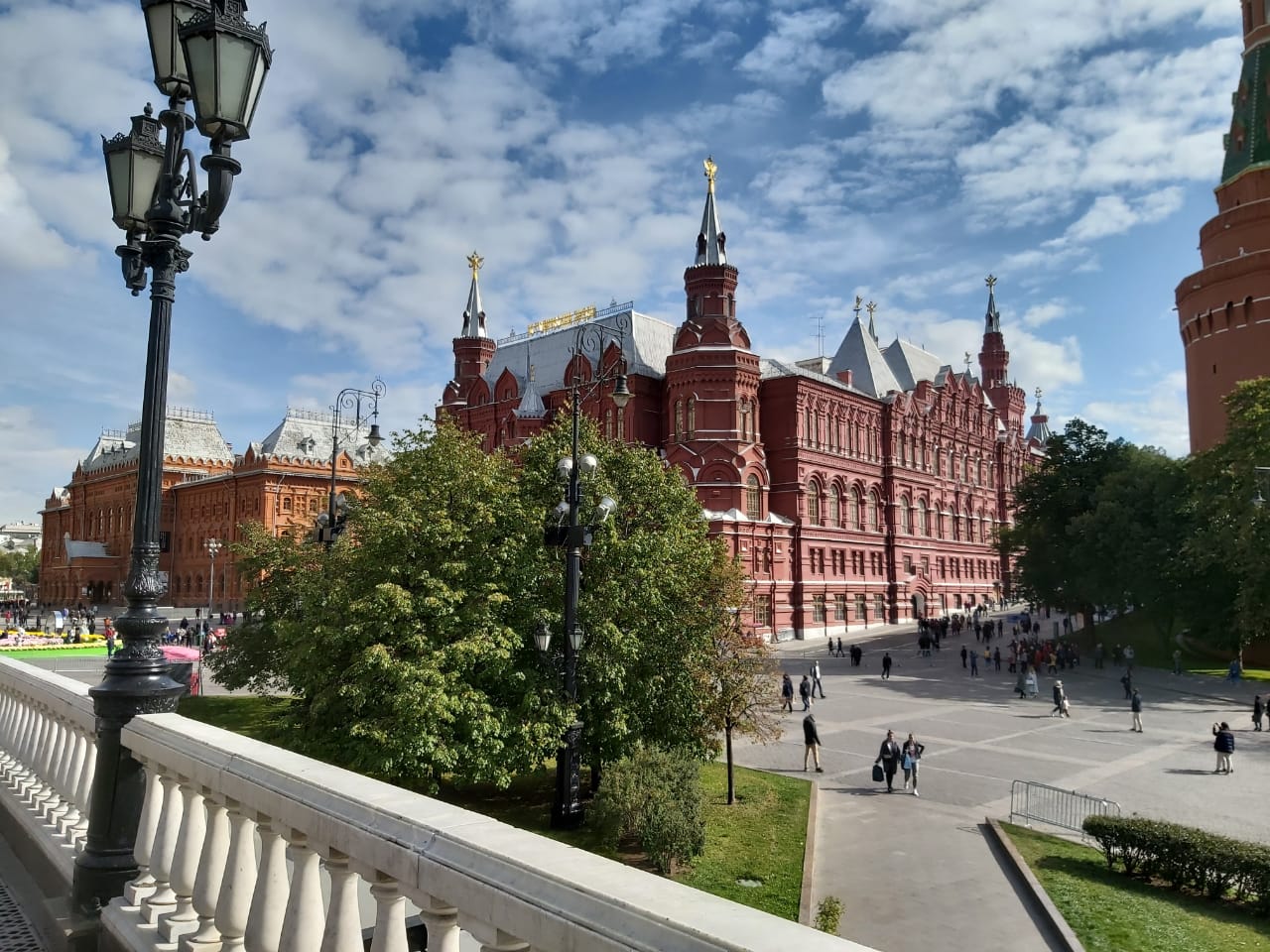 Disclosure: No positions