In this new series I will list out select foreign stocks to watch for the following week. In addition, this post will also include economic events, oil prices, earnings and other related items of interest.
1. Ecopetrol(EC): The Colombia oil producer has been on fire in recent months and its movement is highly related to the price of oil. Brent crude for November 2018 delivery closed at $78.09 on Friday. Rising oil prices together with better earnings and new discoveries should propel the stock further. Last week the stock broke out and reached a new 52-week high of $25.60 on heavy volume. EC is up 72% year-to-date. Related Colombian bank to watch is Bancolombia (CIB).
2.Continental AG(CTTAY): German Auto-parts maker plunged recently on second earnings warning in a span of few months. Stock reached 52-week low of 34$ recently all the way down from a peak of about $62. Market is over reacting to news and further declines may offer potential entry points. Related company to consider is Sweden-based Autoliv(ALV). From a 52-week high of $115 the ADR reached about $84 recently.On Sept 11th, S&P raised its rating on the stock to Strong Buy. Investors can also look into the spinoff Veoneer(VNE) as autonomous driving continues to evolve.
3.Select most fallen year-to-date(YTD) club members: The following stocks have declined sharply YTD. Value investors can research these for possible investment options. Brazilian oil distributor Ultrapar(UGP) is off by 59%. India's Tata Motors(TTM) is down by over 45%. Others with declines of over 25% YTD include British American Tobacco(BTI), Trivago(TRVG), LG Display(LPL), Telekomunikasi Indonesia(TLK).
4.Notable top performers YTD: Some of the best performing foreign stocks YTD are listed below:
Logitech (LOGI): 41%
Grupo Aeroportuario-OMA (OMAB): 30%
China National Offshore Oil-CNOOC (CEO): 29%
5.Stocks on my radar: Canadian National Railway Co(CNI), Anheuser Busch Inbev NV(BUD), Grupo Aeroportuario del Sureste (ASR), Grupo Aeroportuario del Pacifico (PAC) and Novo Nordisk(NVO)
Click to enlarge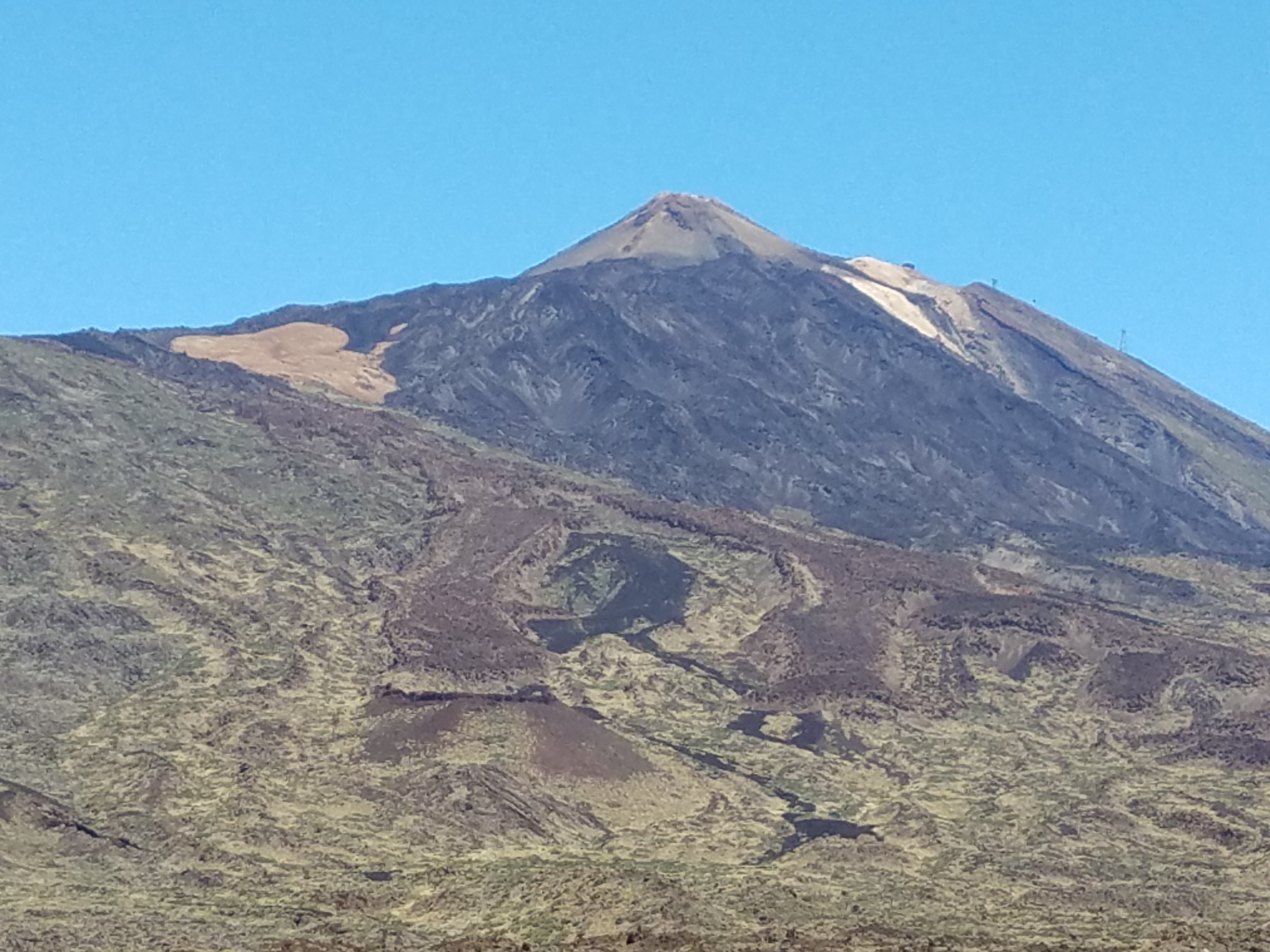 Mount Teide National Park, Tenerife, Spain
Disclosure: Long EC, CIB, CNI, CTTAY, CIB