I wrote about high speed rail network in Europe and North America late last year. And before that I wrote another article on high speed rail network in 2013.
In this post, let us take a look at the high speed rail and conventional network map in China:
Click to enlarge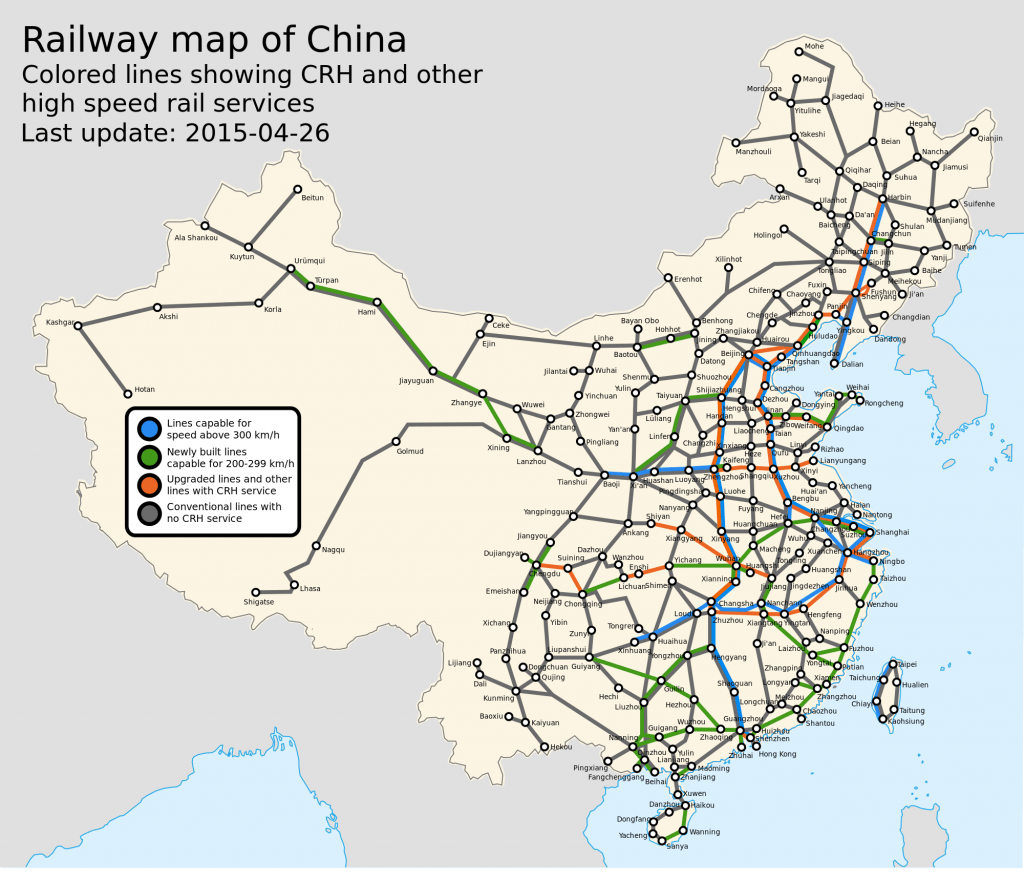 Source: China's Army Hauls Ass on High-Speed Rail, Medium
A few interesting facts about high speed rail in China:
China has the world's largest  high speed train network.
In December, 2014 China opened 32 high speed train routes.
The 1106-mile line between Shanghai and Guangzhou, near Hong Kong cut the travel time from 16 hours to just 6 hours and 51 minutes.
Source: China opens 32 high-speed rail routes in grand expansion, RT
High-Speed Railway Map of China
Click to enlarge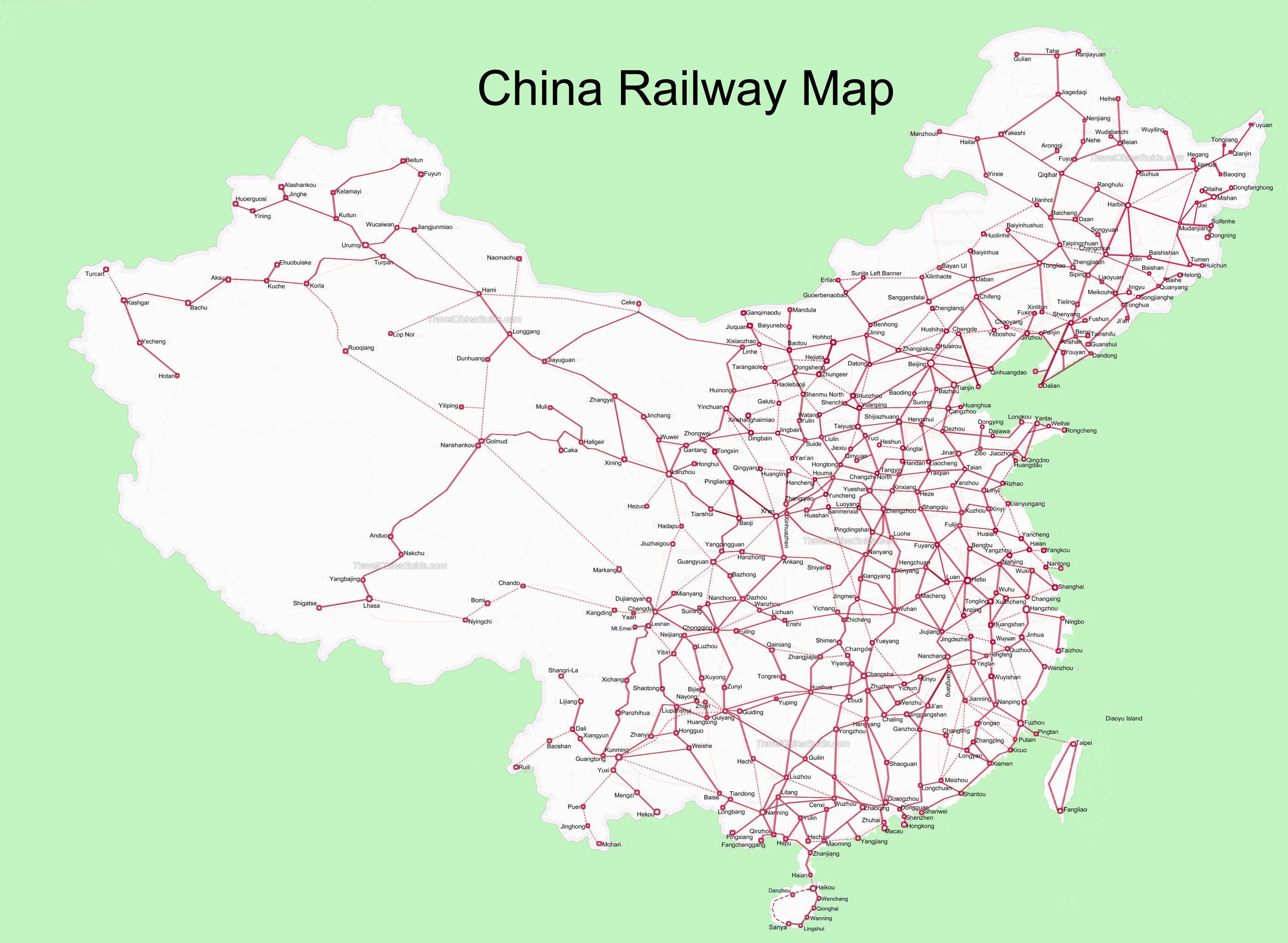 Source: China Railway Map, Travel China Guide
Updates:
Click to enlarge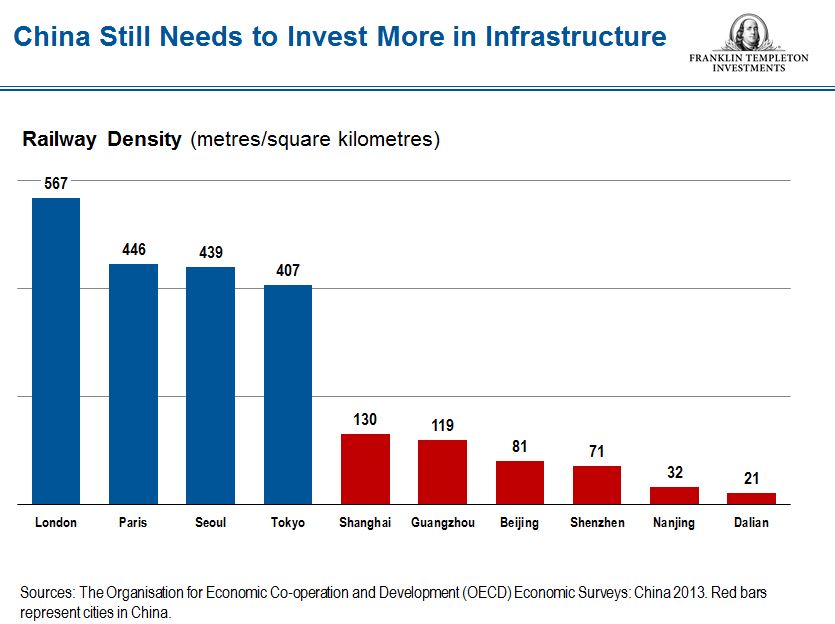 Source: Building for the Future: Infrastructure in Emerging Markets, Franklin Templeton Investments
China Hi-speed Railway Map 2016:
Click to enlarge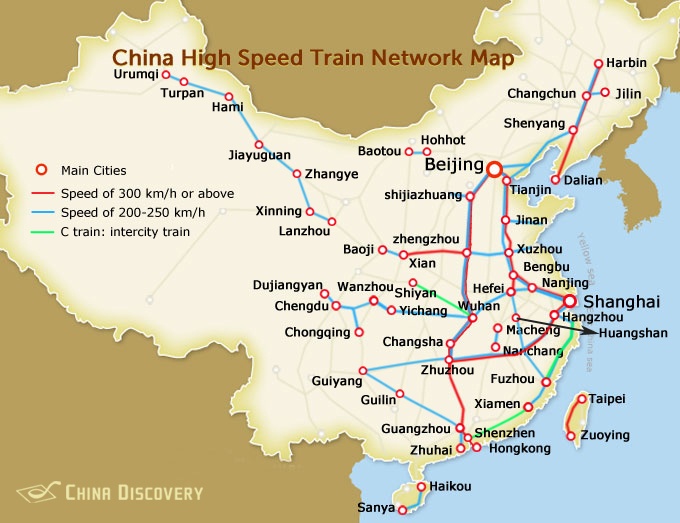 Source: China Discovery
China Hi-speed Railway Map 2017: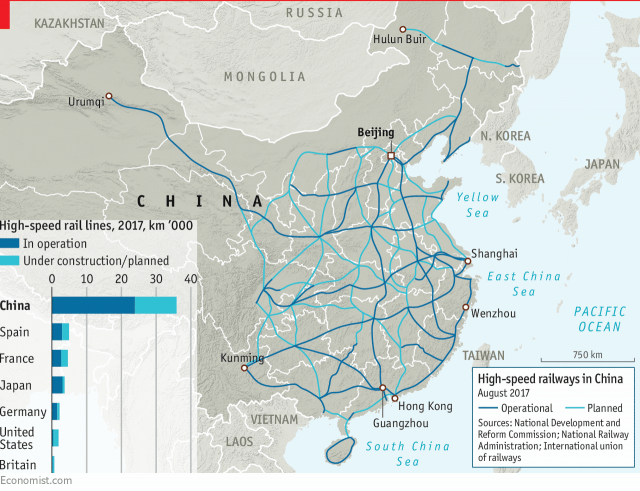 Source: The Economist
Emerging High Speed Rail Hub Cities in China:
Click to enlarge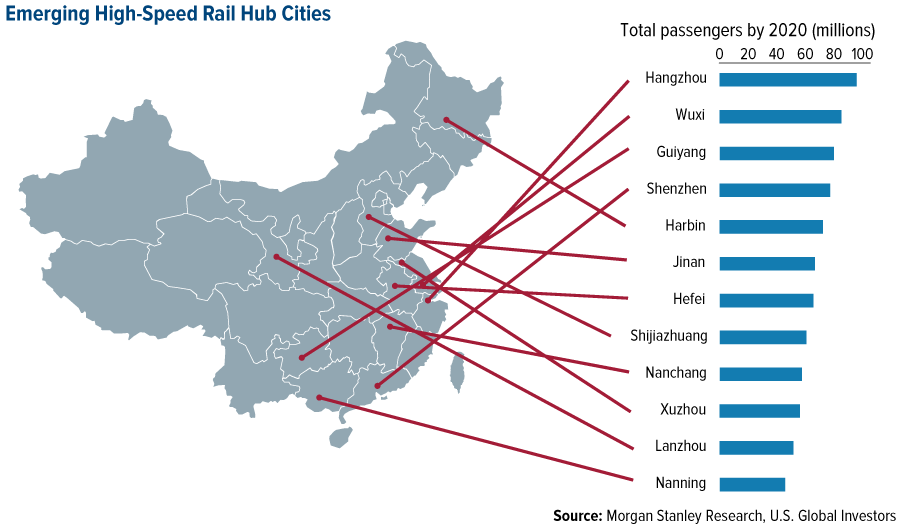 Source: US Funds
Related Links: