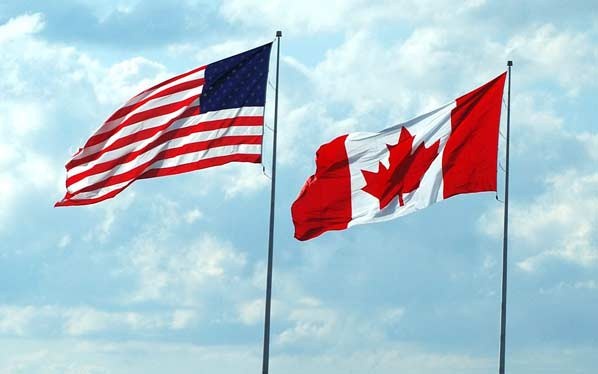 US investors holding Canadian stocks can get a favorable dividend withholding tax rate due to the treaty between the two countries. The actual withholding rate for stocks held in taxable accounts is 25%. Due to the treaty, this tax rate is reduced to 15%. However in order to receive this lower US investors have to file the NR301 form – Declaration of Eligibility for Benefits under a Tax Treaty for a Non-resident Taxpayer with the Canada Revenue Agency (CRA). I wrote about this new requirement back in 2012.
One more thing to note about this requirement. In order to continue to receive the reduced tax rate this form must be filed with the CRA every three years. Otherwise the investor will be charged the regular rate. So if you filed this form in 2012, it is due this year. Check with your broker on exactly when you last filed this form.
Canada does not deduct dividend withholding taxes on stocks held in retirement accounts such as Roth IRA, Traditional IRA, 401K, etc. So this form requirement does not apply to those situations.
For the complete details on the "NR301 Declaration of eligibility for benefits (reduced tax) under a tax treaty for a non-resident person" form and the requirements go to the CRA website. The form in fillable pdf format can be downloaded for submission to your broker.
Related: