The S&P 500 is up by 2.40% year-to-date on price return basis. Many developed European markets are ahead of the U.S. as listed below:
UK's FTSE 100: 6.4%
France's CAC 40: 18.1%
Germany's DAX Index: 16.8%
Spain's IBEX35 Index: 10.8%
Among the emerging markets, China's Shanghai Composite is up by an astonishing 37.3% so far.Brazil's Bovespa has increased by over 12% while India's Sensex have is down by about 2%.
Despite the out-performance, foreign stocks are cheaper than U.S. stocks according to an article in The Wall Street Journal. From the article:
It can be wise to diversify your stock portfolio internationally. Foreign stocks generally look cheap by comparison to U.S. stocks now. Interest rates also may stay low longer outside the U.S., which could give markets overseas a boost. Many experts say typical U.S. investors should consider putting at least 20% to 30% of their stock portfolio in foreign shares.

"There are good arguments why you would want to invest outside the U.S.," says Joachim Klement, chief investment officer at Wellershoff & Partners, an investment consultancy based in Zurich.

But there will almost certainly be bumps along the way. When the Federal Reserve raises interest rates in the U.S., for example, stocks in Europe and Asia could take a deeper initial hit, in part due to the importance of the American economy, Mr. Klement says.

The sharp drop in some European markets on Wednesday showed how that could play out. The U.S. government said that morning that the economy had slowed in the first quarter, and the S&P 500 fell 0.4% that day. The benchmark index in Germany, home to many major exporters, dropped 3.2%.
Source:  A Road Map for Investing Overseas by Liam Pleve, WSJ
The article also discusses that based on CAPE ratio, foreign markets such as France, Italy, Japan, Malaysia, Peru, Poland, Singapore and Spain are cheaper than the U.S. market. However the CAPE ratio is not a good measure for foreign stocks since historical data is limited and composition of indices change often.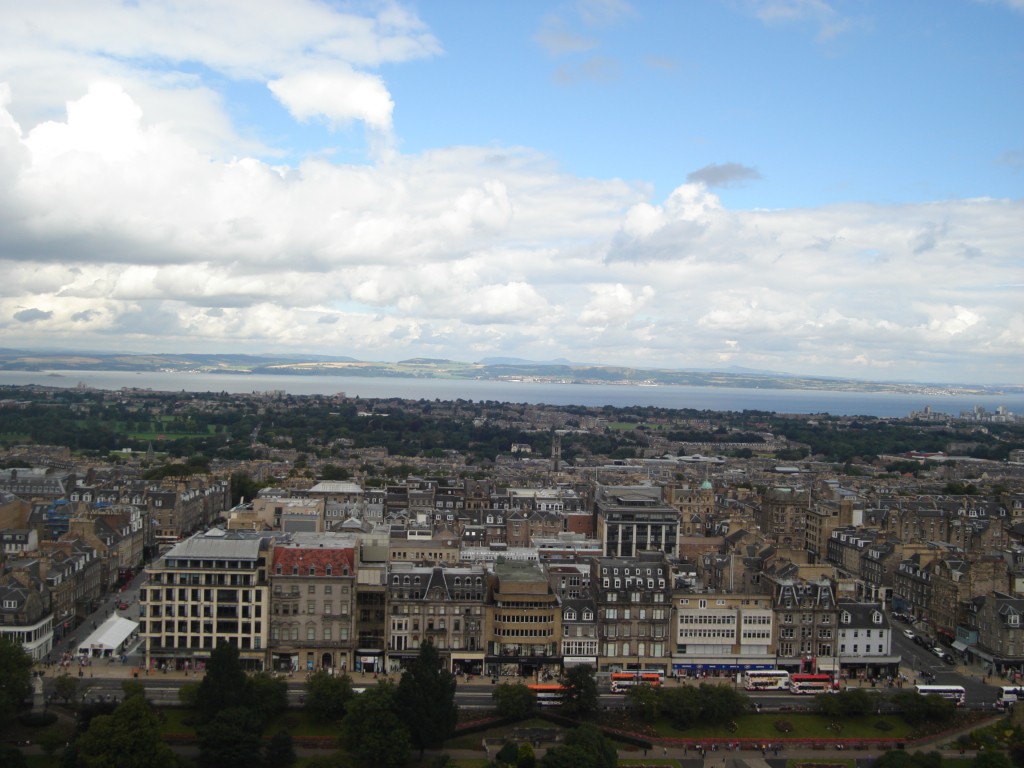 Edinburgh, Scotland