The performance of Cyclical stocks is directly related to the state of the economy.So if the economy is in contraction mode cyclicals do not perform well. But if the economy growing then they also grow. Cyclicals include the Industrial, Consumer Discretionary, Information Technology and Materials sectors. For example, during recessions restaurant companies will suffer as consumers cut back on their discretionary spending such as eating out, going to the movies, taking vacations, etc.
Defensive stocks, as the name suggests, are great for all economic and market conditions. These stocks perform well not only during adverse economic conditions  but also during periods of economic expansions. This is because even in a recession people have to spend money on life's necessities such as food, water, electricity, soap, etc. Unlike the cyclicals defensive stocks offer stable growth during recessions and expansions though they do not very high growth during expansions. Either way defensive stocks are a must in an investors' portfolio as they provide stable and growing dividends and decent price appreciation over the long-term. Defensive sectors include the Consumer Staples, Utilities, Health Care and Telecom.
I came across an interesting article by authors at Societe Generale that clearly explained the concept of cyclical and defensive stocks' performance using a simple example. From the article:
The graph below provides a concrete example on how Cyclical and Defensive stocks behave. We have chosen the automobile (Cyclical) and beverages (Defensive) sectors in the US and compared their performance. We have also highlighted the main recession periods.

Click to enlarge

We obviously notice at a first sight the higher amplitudes of the automobile sector against the beverages, but the most important thing that this chart illustrates, is the behavior of these sectors in a period of contraction. As we can see in the 2008 crisis for example, the decline in prices in the performance of the automobile sector is way larger than beverages. This means that the investor  holding an automobile stock like Ford would have suffer larger losses.
Source: Cyclical vs. Defensive Stocks, Societe Generale
Even though European and the U.S. economies are in recovery it is still a wise strategy to allocate some portion of a portfolio to defensive stocks. Should the current recovery stall for some reason these stocks will offer a "cushion" effect to a portfolio that declines due to adverse market conditions.
Some of the foreign defensive stocks are listed below for investors to consider for further research:
Consumer Staples
Healthcare
Utilities
Telecom
Disclosure: No Positions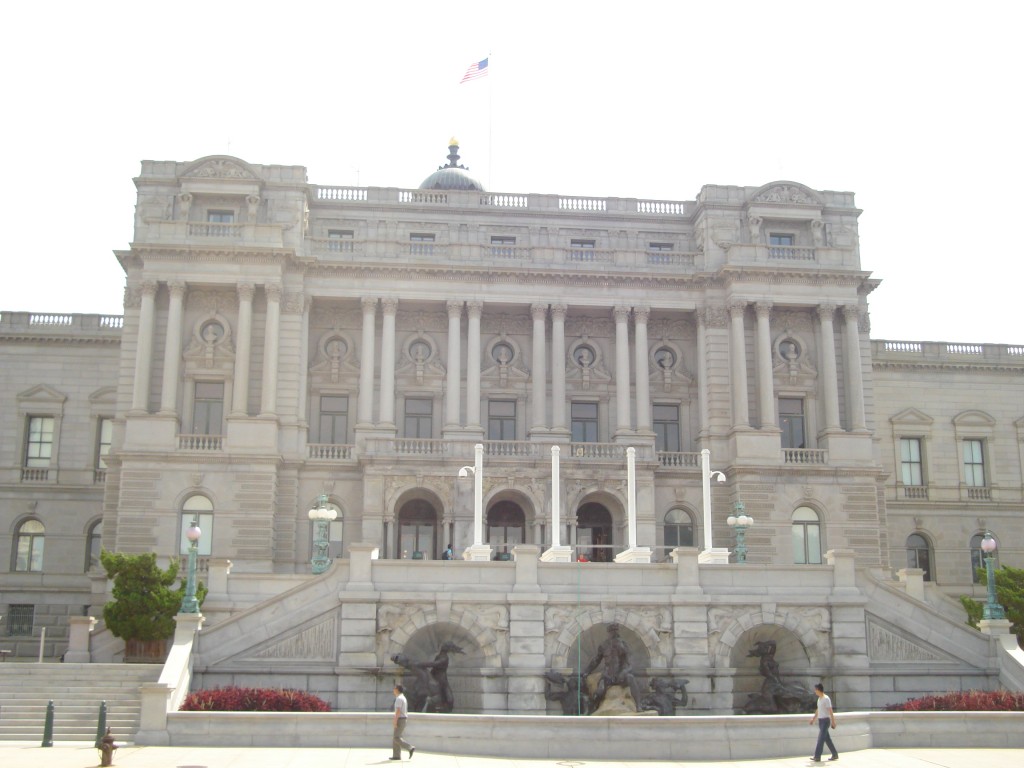 Washington DC, USA