In 2010, I wrote an article dispelling the myth that Warren Buffet's Bershire Hathway is the world's greatest stock in terms of performance. Quoting from that article:
Sweden's Handelsbanken is the best stock in the world. The company first listed on the Stockholm Stock Exchange in 1873. Since 1900 the stock has gained unimaginable 1.9 million percent thru September last year. That amounts to 10 percent a year not including dividends. A $10 investment made in the stock in 1900 would be worth about  20 million dollars as of September 2009.

Compared to the performance of  Handelsbanken, Warren Buffett's Berkshire Hathaway(BRK.A, BRK.B) has gained just 362,300% since Buffett's takeover in 1964. And General Electric (GE) stock has grown 843,000% from 1900 to the peak of 2007. These findings were confirmed by researchers at the London Business School.
When it comes to the reliability of companies paying dividends, people usually cite companies like US-based  Procter & Gamble(PG) which has paid a dividend every year for the past 124 years and has increased dividend payments in the past 58 years. On a similar note, I recently across a company in India that has paid a dividend every year for more than 125 years beating even P&G. The company is
Bombay Dyeing and Manufacturing Co. Ltd of the Wadia Group and is listed on the Bombay Stock Exchange under the code 500020. The company was founded in 1879.Here are some interesting trivia about the Wadia Group:
Click to enlarge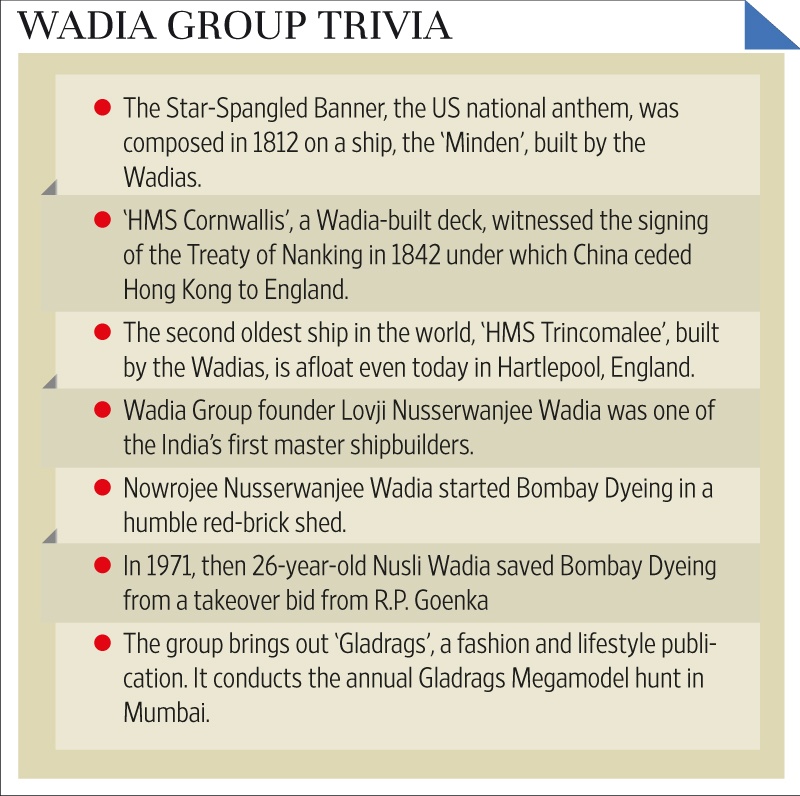 Source: Wadia Group: Two centuries and beyond,  Aug 15, 2014, Live Mint
Picture of the HMS Trincomalee, now a Museum ship, Hartlepool, England: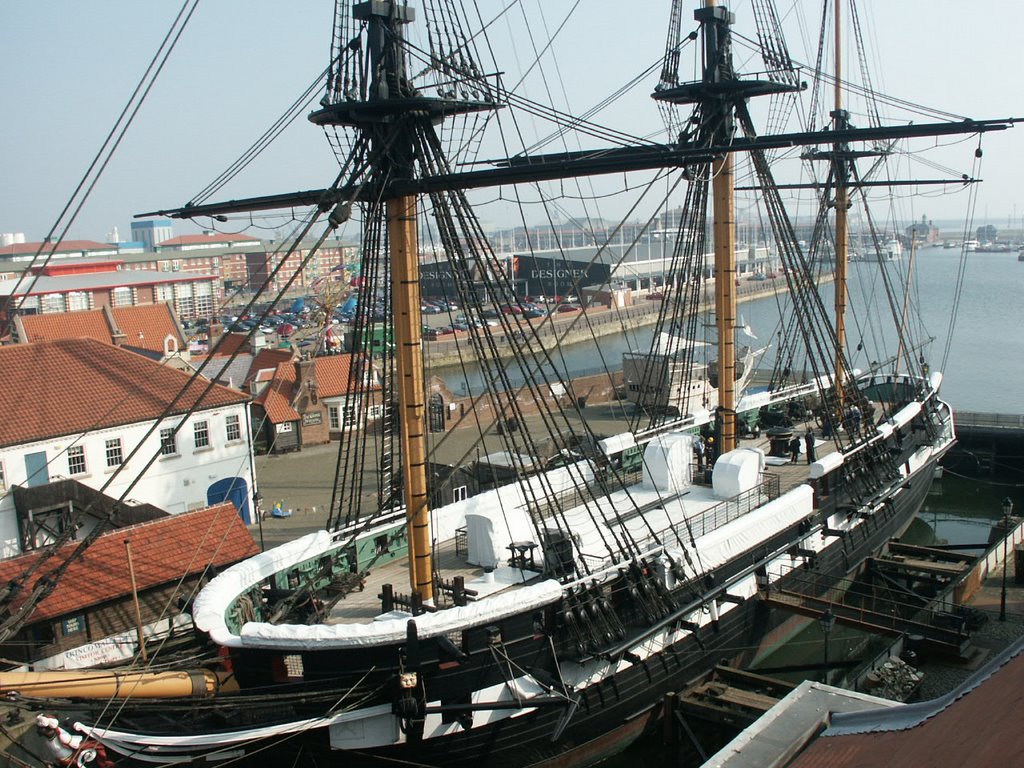 Trincomalee is the name of a town in Sri Lanka.The Wadia's connection to the U.S. National Anthem is fascinating.
ETFs: The Complete List of India ETFs and ETNs Trading on the US Markets
Disclosure: No Positions