Mexico-based  ultra-low-cost airline Controladora Vuela Compañia de Aviación, S.A.B. or Volaris (VLRS) listed its American Depositary Shares (ADSs) on the NYSE on September 18, 2013.  The company priced the IPO at $12.00 per ADS for a total of about 26 million shares. Each ADS represents 10 ordinary shares.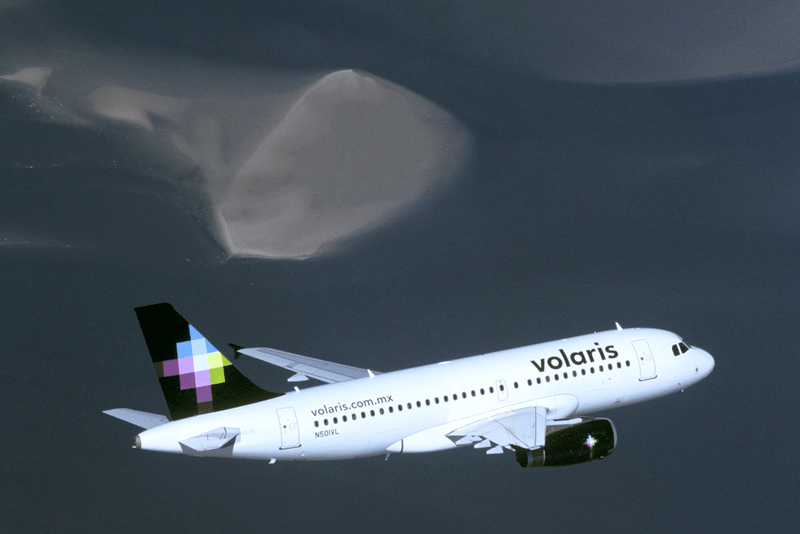 Here is a brief overview of Volaris:
The company was first formed in 2003 to serve the Mexican market.

The first flight flew from 

Toluca to Tijuana in March, 2006.

Today the airline operates 80 routes in Mexico and the U.S. with about 43 aircraft.

Volaris operates 

203 flight segments daily on routes that connect 30 cities in Mexico and 10 cities in the United States.
After opening at $12.76 on listing day the stock closed at $13.83 on Friday. Investors may want to keep an eye on Volaris as the Mexican economy is performing better and the company has lots of potential for growth.
More information can be found on the investor relations site here.
Some of the other Latin American airlines that trade on the NYSE include Panama-based Copa Airlines (CPA), GOL Linhas  (GOL)and Chilean airline LATAM Airlines Group S.A.(LFL).
Disclosure: No Positions