1.Colin Grassie, CEO, Deutsche Bank, Asia- Pacific tells The Asset that his one fervent wish for Asia in the next 10 years is for Asian savings to be more effectively recycled into domestic capital Asia: The Future – Interview with Colin Grassie
2.Chief non-Japan Asia Economist for Credit Suisse Dong Tao explains why China's economy will recover faster than other countries. China's Economy Will Recover Quickly
3. Bad idea? TARP-related funds for 401(k)s –Expanding the bailout
4.The full force of the global recession has hit Turkey with falls in exports leading to job cuts. Bankers say an IMF deal would help but the government is reluctant. Writer Metin Demirsar- Who's afraid of the IMF?
5.he West is pinning its hopes on China to revive the global economy. Beijing is orchestrating its efforts to combat the crisis as meticulously as it once planned the country's spectacular economic ascent.How Beijing is Battling the Global Crisis
6.COCA-Cola Amatil, the local bottler of the soft drink, forecasts higher profit after a hot summer boosted demand.Coca-Cola Amatil tips profit to rise
7.Museum of Money– The Museum was created by the Central Bank with the primary objective of preserving the nation's heritage on the progress of means of payment, based on the principle that money is an important form of a people's cultural expression, and an essencial element in economic history.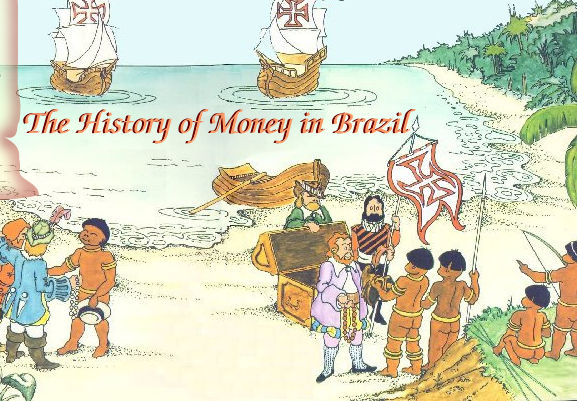 Source: Banco Central Do Brasil