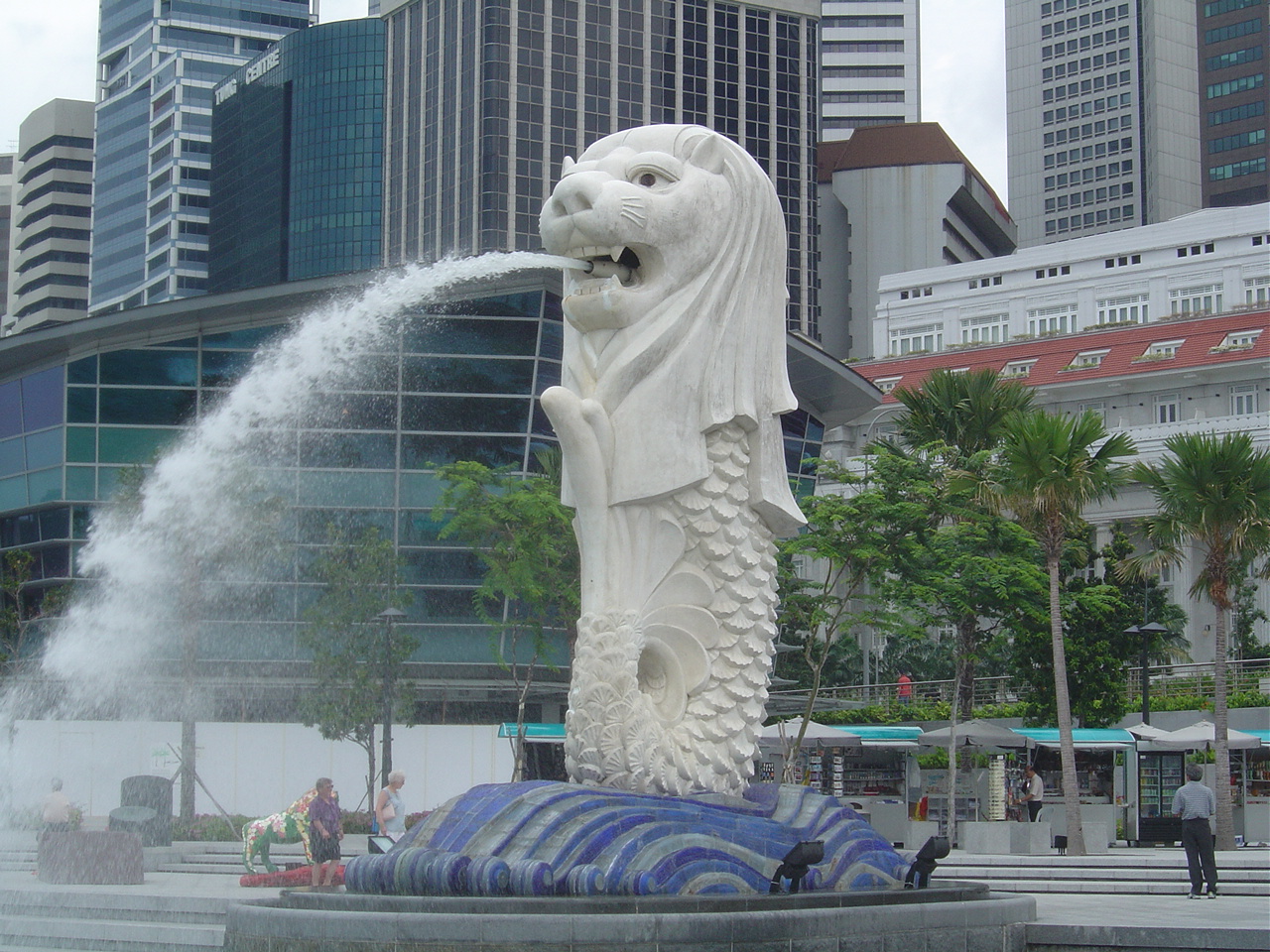 There are two Singapore bank stocks that trade as ADRs in the OTC market. One is DBS Holdings and the other is United Overseas Bank.
Singapore is a tiny city state but has a strong and stable economy. Singapore is one of the financial hub of Asia and is soon becoming the "Switzerland of Asia" due to many foreign banks setting up operations there.
In recent years, Singapore has become a tax haven for offshore investors. This brings huge amount of capital into this small country.As a result Singapore is able to invest in high quality long-term value building projects.One such example is the upgrade of Changi Airport for the double-decker Airbus A380 at a cost of over S$60M.A new hotel/casino is being built in land reclaimed from sea as part of a huge entertainment complex development.
1.DBS Holdings Ltd – DBSDY
One of the main divisions of DBS is the DBS Bank Ltd.It operates some 86 branches in Singapore and has many foreign branches.
The current dividend yield is 4.23% and YTD the stock is down just over 3%.
2.United Overseas Bank Ltd – UOVEY
UOB is one of the large banks of Singapore with more than 500 offices located in many countries.
YTD the stock is down -1.80% and the dividend yield is 4.87%. UOB has market cap of about $20B which puts it near a US bank like PNC bank.PE is about 13.3 and the 5-year earnings growth is just over 16%.