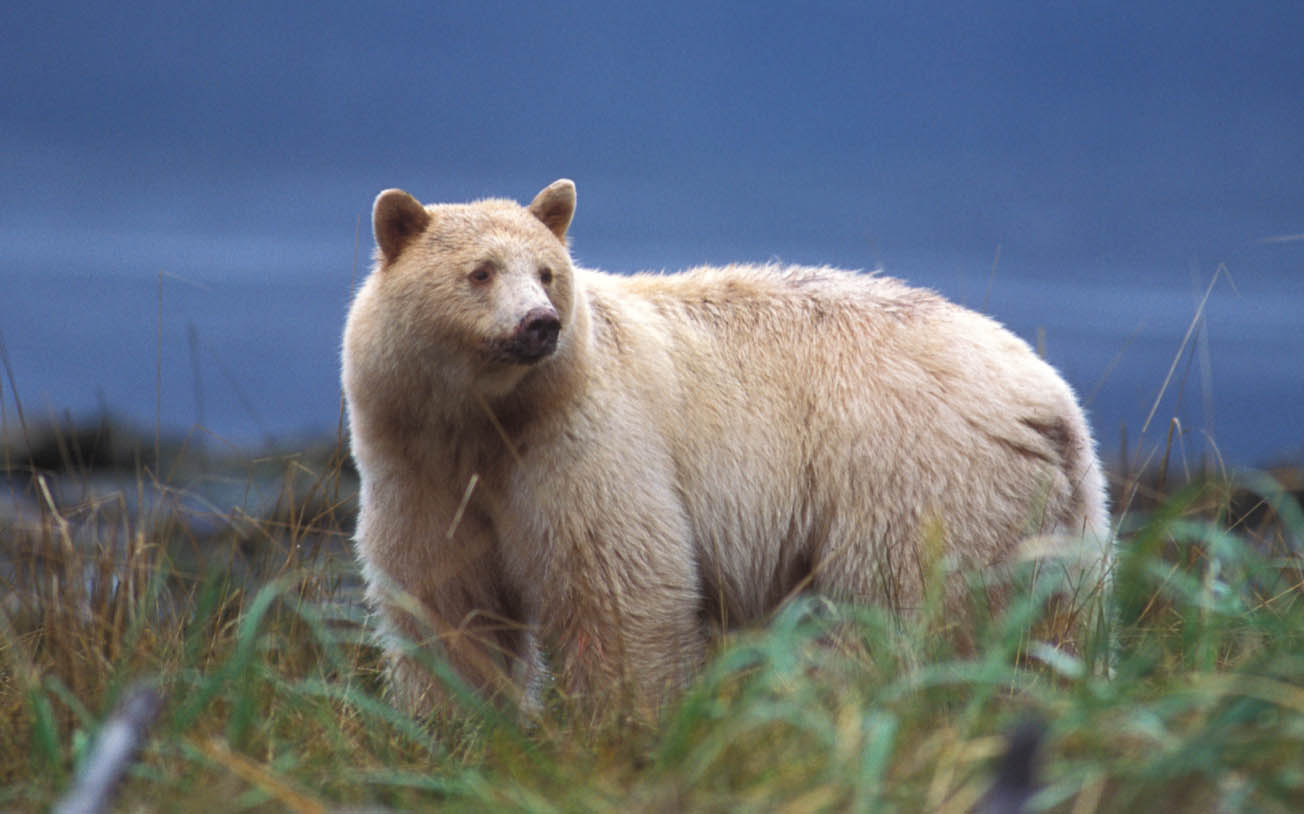 Officially we are now in Bear markets.So in times like this,one may wonder if there is any stock worth investing in. Well, there are stocks which one can pick up now.
One has to look for defensive stocks in sectors like paper, food, consumer goods, utilities, chemicals,etc.Dividend paying stocks are an investors friend during economic downturns.In this post, lets review four "BEAR" stocks. These are 4 stocks which
look attractive at current levels and are good additions to a diversified portfolio.I have selected one stock for each letter in the word "BEAR". They are:
1. B – BASF AG (Germany)
2. E – EONGY AG (Germany
3. A – ABB Ltd.(Switzerland)
4. R – RBC Financial Group (Canada)
A short summary of some key information for the above stocks are as follows:
1. BASF AG – BASFY
This German chemical giant is the world's largest chemical company operating in most of the countries of the world.Founded in 1865, BASF continues to be a leader and innovator in chemical business.
Current Dividend Yield is 4.53%.Last year sales topped over 58.0 Euros and earnings per share was 30% higher than 2006 and net income was over 25% over 2006.Sales has been steadily increasing for the past 10 years.
On July 2,2008 the ADR stock was split in the ratio of 2:1.PE is just 10.49.
2.EON AG – EONGY
EON is the world's largest investor owned utility (Electricity and Natural Gas) based in Germany.In 2007, sales were about 69.0 EUR.
The current yield is 3.17%.The stock has an S&P rating of 4 stars. EONGY's PE is 13.80 which is similar to others in the utility industry.
3.ABB Ltd – ABB
ABB is an infrastructure play.It helps utilities like EON and other industrial customers to improve their operations.ABB is a major player in the emerging markets of China,Brazil,etc.
The dividend yield is just 0.71% but ABB is mostly a growth stock in a niche sector.There are 2.2B shares outstanding and the stock is now at $27+ down from a recent high of over $33.0. ABB can be picked up at current levels.
4.RBC Financial Group – RY
You may wonder why we added this financial company in our "BEAR" selections. The reason it is included here is because RY is the most profitable bank in Canada and is a long-term consistent performer.
RY has an yield of 4.61% and is largest of all Canadian banks. The 5 year earnings growth is over 15% and the profit margin is about 23%.The stock is a good buy at $44.51.