China opened a major high-speed rail line linking Shanghai in the east with Kunming, the capital of Yunnan province in the SouthWest. The line is 2,264-kms in length and passes through five provinces – Zhejiang, Jiangxi, Hunan, Guizhou and Yunnan. It cuts the travel time between the cities from 34 to just 11 hours according to China Daily.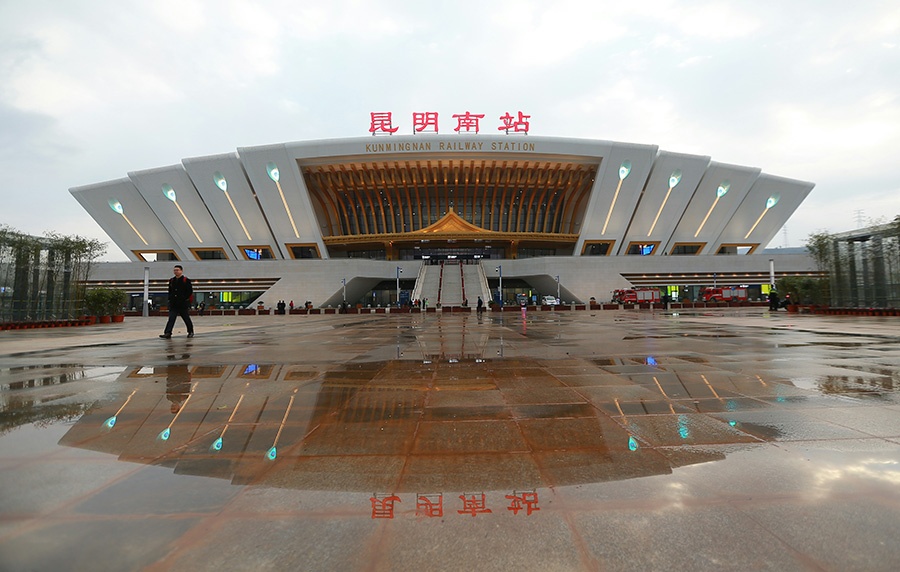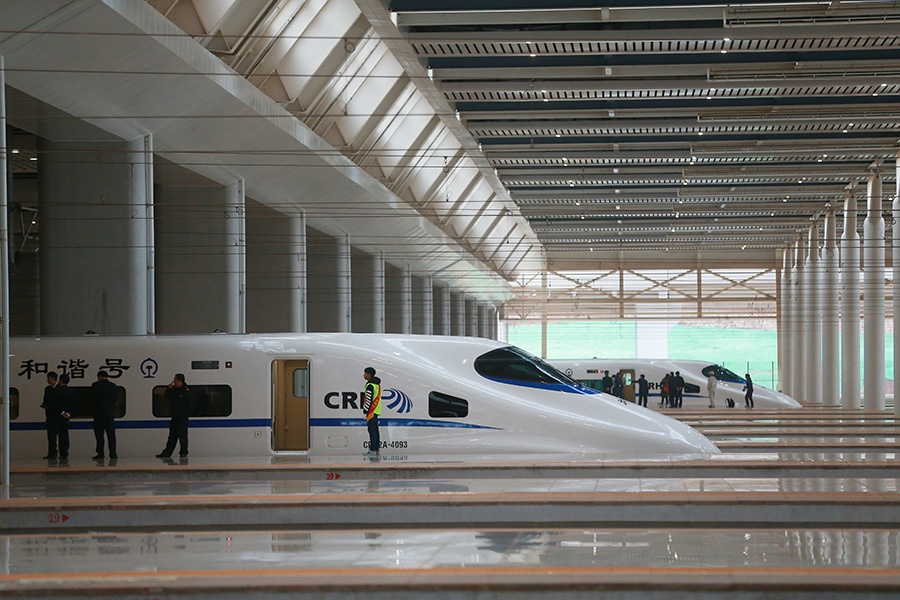 The #Shanghai–#Kunming high-speed railway, the longest east-west high-speed railway in China, starts operation on Wednesday pic.twitter.com/B3Mi1BZuL1

— China Xinhua News (@XHNews) December 28, 2016
The number of tunnels on this line is staggering:
Just how many tunnels does China's #Shanghai–#Kunming high speed rail run through? Watch footage taken along part of the route pic.twitter.com/Dma3iKaKmH

— People's Daily,China (@PDChina) December 28, 2016
Source: Shanghai-Kunming high-speed rail in full operation, China Daily
The train can reach a  maximum speed of 330 kms per hour.Currently China has 20,000 kms of high-speed lines and plans to more than double that to 45,000 kms by 2030.
Source: China connects east & west with longest bullet train line, RT
In the US, the high-speed train Acela Express is the fastest train and travels at a maximum speed of 240 kms per hour. It connect Boston with Washington, DC , a distance of 734 kms. The US years behind China in high-speed train network. As one reader commented online "The US has lots of bullets. But no trains." If the national priority is even slightly changed from bullets to trains, the country's full economic potential will be unleashed.