The FTSE 100 has been a laggard this year compared to other European indices. The FTSE is up by 6.5% so far this year while the DAX, CAC 40 and others have shot up by digit percentages. This is because the FTSE is heavily concentrated in resource sector such as the oil and mining, consumer goods, financials and healthcare. These firms depend on emerging markets for the majority of their revenues. As these markets are under-performing the FTSE is impacted adversely as well.
British banks and related firms in the financial sector have been hurt badly during the global financial crisis. In addition, the recent foreign exchange currency probes also have pulled the share prices of bank stocks down further. Despite the problems faced by this sector, troubles are in the past and better days lie ahead. The financial sector is one of the three sectors preferred by Martin Walker, Portfolio Manager of Invesco Perpetual UK Growth fund according to an article in FE Trustnet today. Other than financials, he likes companies in the oil and mining industries.
From the article:
Banks

The final sector on the list is banks, which Walker says are an obvious winner from a brightening macroeconomic backdrop.

"HSBC is really interesting and I own Lloyds – though I'm a bit twitchy about it going into the election because of the politics. However, it too looks interesting and it could pay a big dividend, but that is fairly well-known."

"I've also been buying Barclays and I still have significant positions in non-bank financials like Legal & General."

Banks, following huge falls during the financial crisis and the PPI scandal, went through a rebound period during the risk-on markets on 2012 and 2013.

However, with a hotly contested election on the cards and the banking system one of the major battle grounds, the outlook for the sector looks uncertain over the short term. Walker is willing to look past this, however, as he thinks they will continue to perform well for him.

HSBC is the one stock Walker is most excited about within the sector, though, as he says it is very lowly valued despite its global presence.
Source: Invesco's Walker: The three UK sectors investors should buy to protect themselves, FE Trustnet
British banks trading on the US markets are listed below for consideration:
1.Company: HSBC Holdings PLC (HSBC)
Current Dividend Yield: 5.57%
2.Company: Barclays PLC (BCS)
Current Dividend Yield: 2.63%
3.Company: Standard Chartered PLC (SCBFF)
Current Dividend Yield: 6.02%
4.Company: Bank of Scotland Group PLC (RBS)
Current Dividend Yield: No dividends paid
5.Company: Lloyds Banking Group PLC (LYG)
Current Dividend Yield: 0.96%
Some of the other financials that investors can review include insurers Aviva(AV), Prudential(PUK), Old Mutual (ODMTY) , Standard Life (SLFPY) and Legal & General(LGGNY).
Note: Dividend yields noted above are as of Apr 20, 2015. Data is known to be accurate from sources used.Please use your own due diligence before making any investment decisions.
Disclosure: Long LYG, LGGNY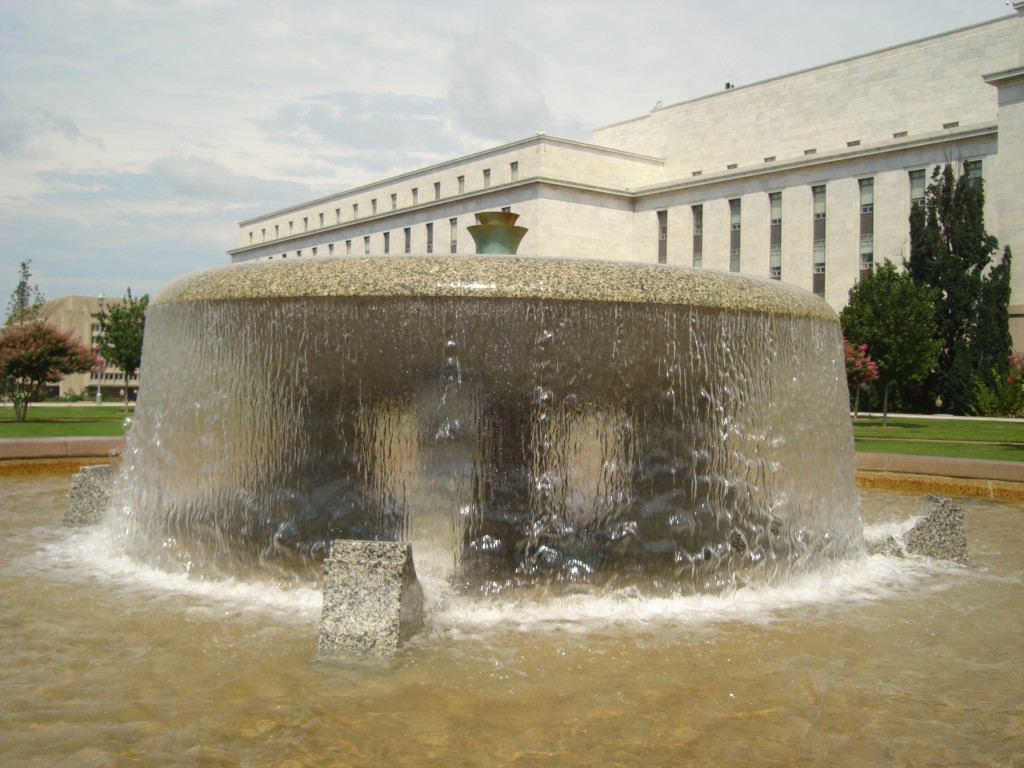 Fountain, Washington DC