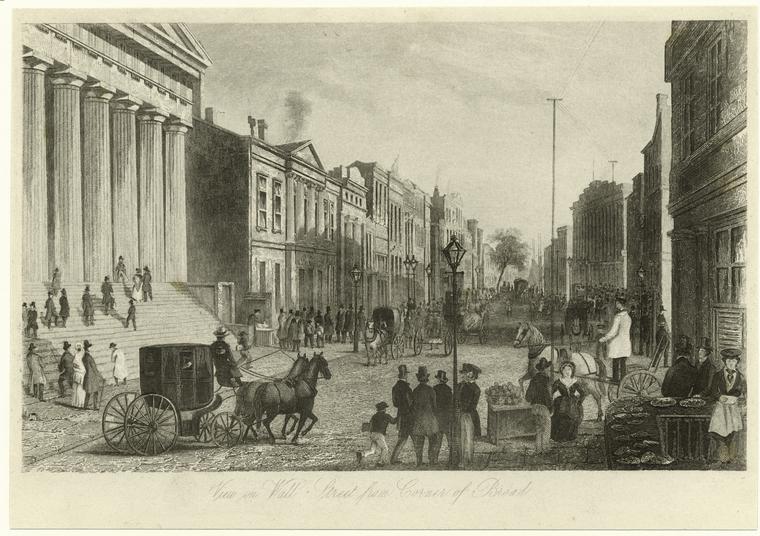 I
Wall Street in the 1800s
I came across a paper on total returns of bonds, stocks and bills by Dr. Bryan Taylor of Global Financial Data, Inc. The following are some interesting facts from the paper about investing in financial assets during the 1800s in the U.S. :
"Most people invested in bonds, not stocks
Virtually all of an equity investor's returns came in the form of dividends, not capital gains
There was little difference in the returns to stocks and bonds
Since the government did not issue treasury bills and deposits were not federally insured, there was no "risk free" investment available to investors
Bond and dividend yields declined over the course of the century as the risk to investors and inflation declined.
Although prices rose and fell in any given year, from 1815 to 1914, there was no overall inflation in the US and in most countries on the Gold Standard."
By the end of the 20th century, most investors were investing in stocks and not bonds and were dependent more on capital gains rather than dividends. In addition, they had risk-free alternatives, saw the interest rates during most of the 20th century and endured one of the worst inflation in human history. It will be interesting to see how the investment world changes in the next century.
Source: GFD Guide to Total Returns on Stocks, Bonds and Bills, Dr. Bryan Taylor, Global Financial Data, Inc.
Related: