Big property bubble forming in China, warns leading developer
A large bubble is forming in China's property market as a result of Beijing's credit-driven stimulus programme, one of the country's most prominent real estate developers warned.
With the odd exceptions here (Japan, Korea) and there (Turkey, Ireland), most country stock markets are trading at or close to 12-month highs, as reflected in the buoyant levels of leading indices such as the MSCI world equities USD index, the Dow Jones Industrial, DJ Stoxx 600, and even China's CSI 300, which experienced a sharp series of corrections just months ago. Look where the money's going now – world's top 100 mining stocks
TORONTO – Canadian Finance Minister Jim Flaherty on Friday vowed to resist big, new spending measures. Shaky Canada still needs stimulus, Flaherty says
Profits of China's state-owned enterprises administered by the central government more than doubled in October from a year ago after months of declines, a senior official said in Beijing on Friday.Profits of China's central SOEs more than doubled in Oct.
European Central Bank's Jean-Claude Trichet warned that banks risk becoming addicted to cheap cash.Time for banks to wean themselves off cheap money, ECB president says
Sharemarket rally based on recovery that is not yet assured
A TRADING update that Brambles issued for the first four months of its June financial year this week went to the heart of the uncertainty about whether the stellar sharemarket rally since March this year is over, or poised for more gains: as Wall Street and sharemarkets around the world including Australia's fell yesterday, the question, still, was whether investors have priced in a recovery in economic activity and earnings that was not yet assured.
The UK's public sector net borrowing reached £11.42bn last month, official figures have shown.Rise in public sector borrowing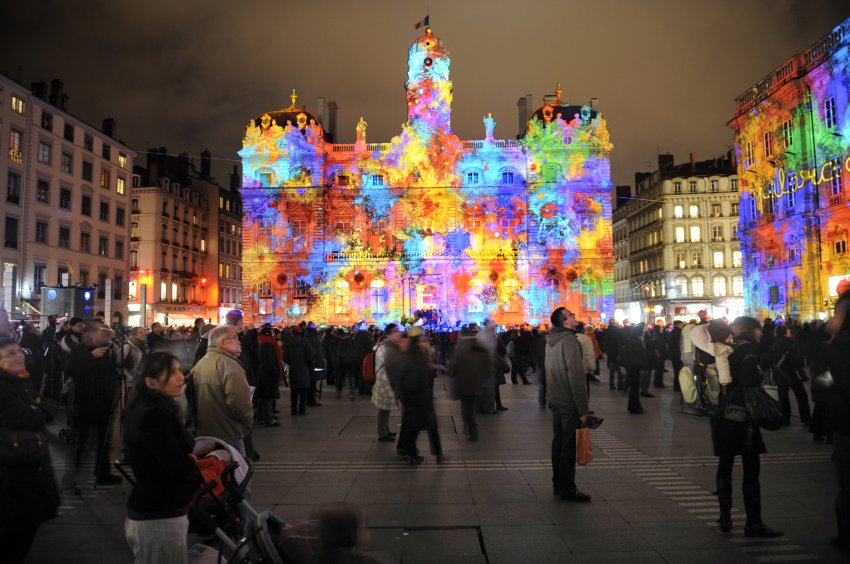 Source: Lyon's Festival of Lights – Dazzling Orgy of Colors