One of the key strategies for success in investing is diversification. It involves not just investing in various asset classes in  a single country but a good diversified portfolio should include a variety of assets spread over many regions or countries. Global diversification in the equity portion of a portfolio is important since equity markets' performance vary wildly from one country to another every year. For example, U.S. equities were star performers compared to European stocks. But this year, European stocks are handily beating their U.S. peers at so far.
The long-term performance of equity markets is related to the economic performance of a country or region. Over the years, the economic power of countries have changed. The chart below shows how the share of world's GDP has changed over the past 200 years:

Source: Mastering Global Diversification: What the Masters Tells Us About the Markets by Jeffrey Klientop, April 15, 2015 Charles Schwab
Today emerging markets of China and India were developed markets 200 years ago when they accounted for 50% of the world's economic output. Even Brazil was also a rich in the 19th century when the boom in rubber demand helped its economy. The beautiful Amazon Theater in Manaus in the hear of the Amazon rainforest was built during that time. However Malaysia took over the leading producer of rubber when some rubber plants were taken to that country to establish a plantation by a man. This led to the decline in the wealth of Brazil.
Click to enlarge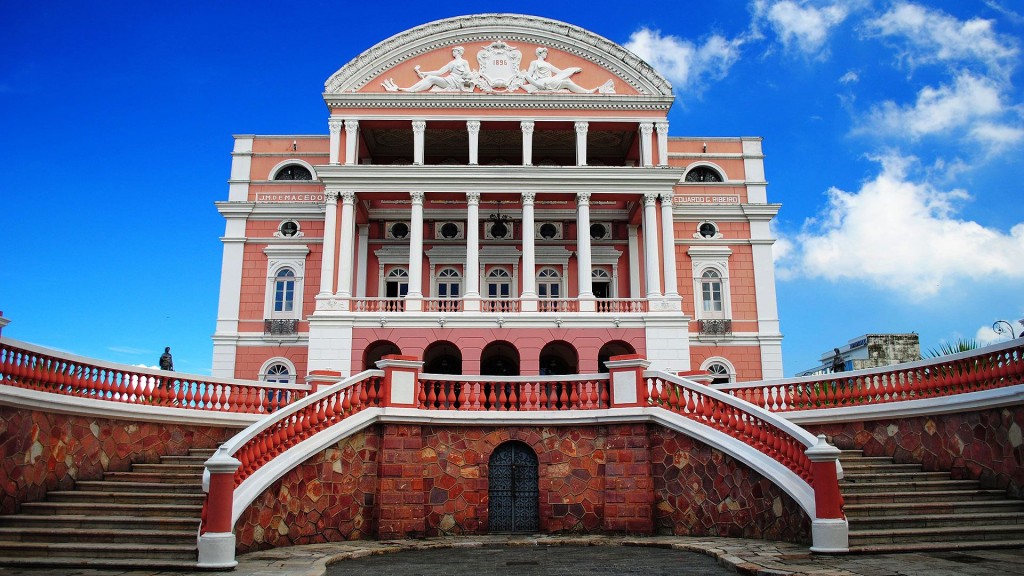 The Amazon Theater, Manaus, Brazil
The chart above also shows that the U.S. was a tiny emerging country back in the 1800s. At that time, the country was neither a military nor an economic superpower. The share of Europe's economic output as a percentage of the world's GDP has also declined since the late 1900s.
The key takeaway is that economic growth shifts over the years and hence today's emerging countries could one be tomorrow's developed countries.
Related ETFs:
Disclosure: No Positions